Free Consultation
---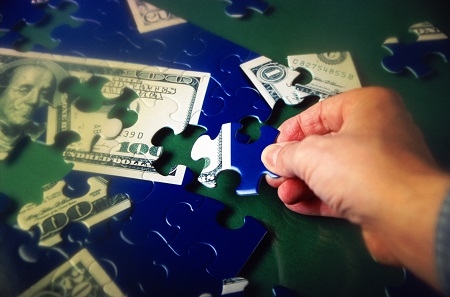 The Estate Planning Team offers comprehensive, customized, coordinated planning and has been helping people through objective planning for over 34 years, whether it be pre-retirement, retirement or estate planning issues.
We have the experience & expertise to look at the "big picture" of your entire financial life. We give clients unbiased, objective advice and show people how decisions and choices they make today impact future financial years & future taxes.
Our plans focus on solving problems, saving money & accomplishing our client's goals & objectives.
We offer a free no obligation consultation to evaluate your planning needs and to see if & how planning may benefit you.
The consultation shows you what problems or opportunities exist that you may not be aware of.
We will not recommend our services unless you can benefit. Call (440) 239-2090 or email help@tept.com to contact us for free, no obligation consultation at any of our locations in Beachwood, Hudson, Fairview Park, Independence, Middleburg Hts, Westlake or by phone. All information is kept strictly confidential. When you contact us for a free consultation if by email you will receive a response within 48 hours if not please call office at (440) 239-2090.
Privacy Statement: With so many companies profiting from selling & sharing customer information these days, The Estate Planning Team, Inc. would like to reassure all our valued & potential clients that we never will never be released without your express written consent.