Our Philosophy
---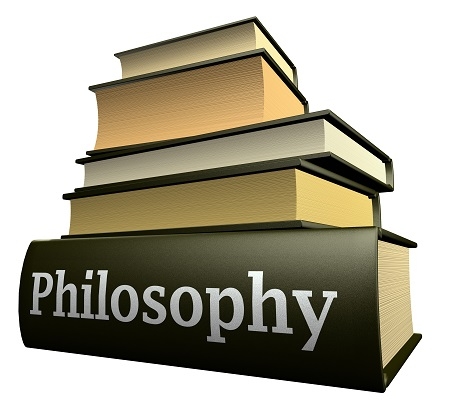 Clarity Is Power.

Planning is about peace of mind, not taxes, trusts, probate, etc.

You are not immortal.

Pay yourself first.

Maximize your employee benefits package.

Plan for the worst, hope for the best.

One of the certainties in life is change; plan for it.

Use the government's money (and your employer's) whenever you can.

Don't pay taxes on money that you don't spend.

Planning is about doing the right thing at the right time for the right reason with the right tool.

Coordinate your Advisors.

A plan will not work without ongoing maintenance.

Every planning tool has pluses and minuses.

Use the available tax laws and strategies to your advantage

Don't defer taxes to a higher tax bracket.

Don't default to the most expensive plan--the government's. Take action.

The financial services industry is designed for those who practice in it, not for those whom it is supposed to serve.