Welcome to the website of The Estate Planning Team, Inc & radio talk program Financial Food for Thought on WHK 1420AM Saturdays from 9:00am to 10:00am
The Estate Planning Team, Inc.is a local fee based planning firm that has been helping people in the Greater Cleveland area for over 35 years through objective comprehensive, customized, coordinated planning. Experts in areas related, Retirement, Income Tax, IRA/Roth planning, Cash flow planning, Estate planning & much, more! Helping people solve problems, save money and use the tools & planning strategies available to maximize assets & minimize what the government gets!
During times of economic uncertainty, it is even more important to plan and know what steps you can take and how you will be impacted. We can help and are committed to providing objected detailed plans to show people if and how they would be impact and steps needed to get on track. We are scheduling free consultaitons by phone or in person!
Financial Food for Thought is a radio talk show on WHK1420AM Saturdays 9:00AM to 10:00AM! This show is designed to educate listeners with objective, helpful information about issues affecting people from pre-retirement, retirement & estate planning stages. It covers planning strategies & concepts! Listen Live!!!!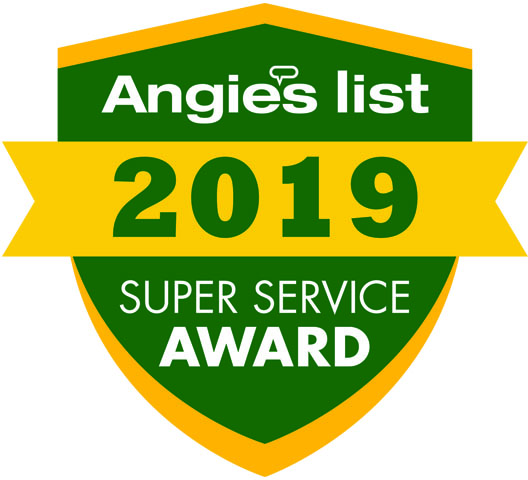 Previous Awards in
2018, 2017,2016, 2015,2014,2013,2011
Click Here