Welcome to the website of The Estate Planning Team, Inc & radio talk program Financial Food for Thought on WHK 1420AM Saturdays from 9:00am to 10:00am
The Estate Planning Team, Inc. is a fee based Ohio Registered Fiduciary planning firm that has been helping people who are still working or already retired in the Greater Cleveland area for 35+ years through objective, unbiased advice & analysis. Helping people solve problems, save money & use the tools & planning strategies to maximize assets & minimize taxes!
Financial Food for Thought is a radio talk show on WHK1420AM Saturdays 9:00AM to 10:00AM! This show is designed to educate listeners with objective, helpful information about issues affecting people from pre-retirement, retirement & estate planning stages. It covers planning strategies & concepts! Listen Live or check out our podcasts!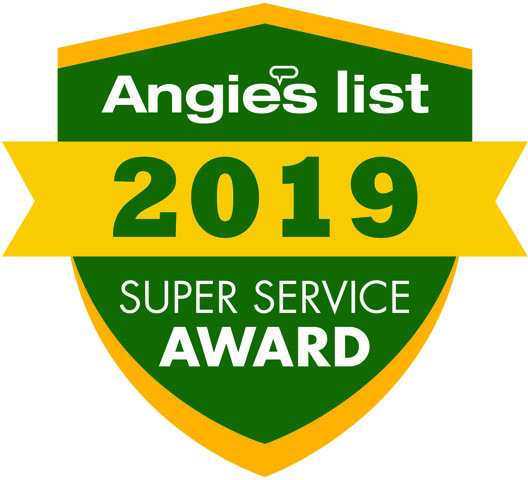 Previous Awards in
2018, 2017,2016, 2015,2014,2013,2011
Click Here