Our Company
---
The Estate Planning Team, Inc. is an affordable fee based Ohio registered fiduciary planning firm that has been helping retirees & people who are thinking about retirement through customize financial plans & objective unbiased analysis for over 35 years in the Cleveland/Akron area! Known for traditional finanicial planning & financial modeling so clients know steps they should take & understand the long term impact of financial decisions. Affordable Retainer & Hourly Planning Available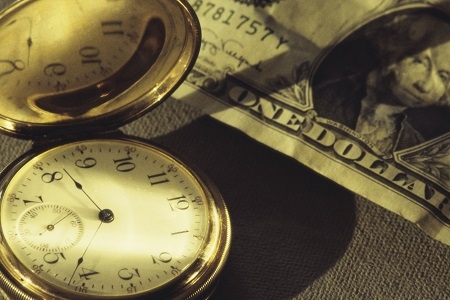 *Design, coordinate & implement all resources needed for a customized effective long term financial plan through objective, unbiased analysis to solve problems, save money & give peace of mind!
*Help people know when they can realistically retire or if they are already retired what they can spend without running out of money, understand the impact of market volatility, low interest rates, inflation, taxes & rising health care costs and financial disruptors like early retirement, premature death of spouse, long term care stay or other major life decisions by analyzing all available options & solutions.
*Help people create tax efficient income to reduce overall tax liability & know how much risk is needed to accomplish their financial goals. We are not investment advisors but view assets in terms of Risk, Growth & Tax Efficiency. We use the opportunities & avoid traps in the complicated tax code.
Accredited member of the Better Business Bureau, Member of COSE, Angie's List Super Service Award Winner in 2019,2018,2017,2016, 2015, 2014, 2013 & 2011.