The Estate Planning Team's Planning Philosophies
---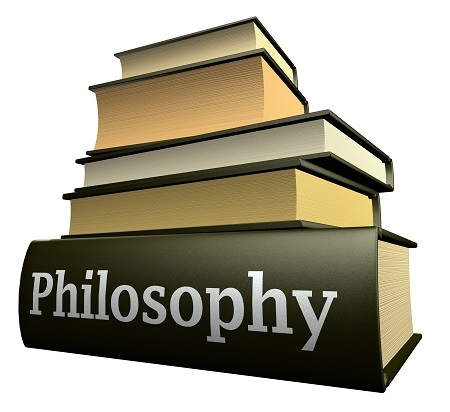 *Clarity Is Power.
*Planning is about peace of mind
*Plan for the worst, hope for the best.
*Planning is about doing the right thing at the right time for the right reason with the right tool
*Don't default to the most expensive plan--the government's. Take action.
*Maximize your employee benefits package.
*One of the certainties in life is change; plan for it.
*Use the government's money (and your employer's) whenever you can.
*Don't pay taxes on money that you don't spend.
*Coordinate your Advisors.
*A plan will not work without ongoing maintenance.
*Every planning tool has pluses and minuses.
*Use the available tax laws and strategies to your advantage
*Don't defer taxes to a higher tax bracket.