Free Consultation
---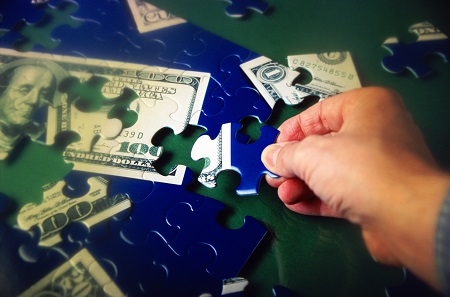 Schedule free no obligation, no pressure consultation.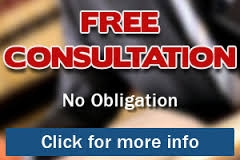 Are you Retired or Still Working and thinking about retirement? It is important to have a plan and know how inflation, market volatility, income taxes will impact your financial decisions, spending and what steps to take to protect long term financial stability including taking advantage of opportunities & avoiding traps in the complicated tax code! We help people with realistic spending, knowing how much risk they really need to be taking, how to create future tax efficient income and address concerns or worries so there is clarity and peace of mind on financial decisons and getting the most net benefit from our choices.
For your free consultation, we provide a preliminary analysis to determine areas of potential problems, opportunities you may be missing, and a projection to show if you're "overspending" or "underspending". We have affordable fee options. Also the recent passage of the Secure Act 2.0 created opportunities for many, even opportunites in 2023.
Call (440) 239-2090 or email help@tept.com for free consultation When you contact us for a free consultation if by email you will receive a response within 48 hours if not please call office at (440) 239-2090. All information is kept strictly confidential.
Privacy Statement: With so many companies profiting from selling & sharing customer information these days, The Estate Planning Team, Inc. would like to reassure all our valued & potential clients that we never will never be released without your express written consent.